Architect
Landscape Architect
Interior Designer
Mechanical Drafter/Designer/Engineer
3D Animator
Video Game Designer
And Many More…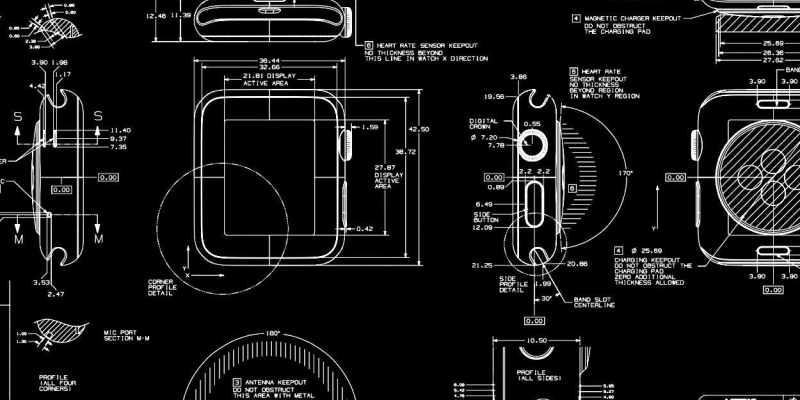 CAD (Computer Aided Design) & Animation
If you're interested in Architecture, Mechanical Design or Animation, then this 1 or 2 year program will help prepare you for a future career. Whether your interest is designing a concept car, creating a video game, or constructing a dream home, CAD designers are needed. Students will make detailed drawings, part models and animations to show exact dimensions and specifications of a project. While using state of the art software and even 3D printers for these designs, students will earn college credit. Whether your desire is to work immediately after high school, or work while you're in college, this program will help you accomplish this goal.
Educational Opportunities
Purdue University
Ball State University
Indiana Institute of Technology
Indiana State University
Ivy Tech Community College
Vincennes University
H.S. and Career & Technical Education Graduate:
$8.00-$18.00/hr.
Additional Technical Training:
$13.00-$25.00/hr.