Computer/Helpdesk Technician
Small Business Owner
Database Administrator
Web Developer
Computer Systems Analyst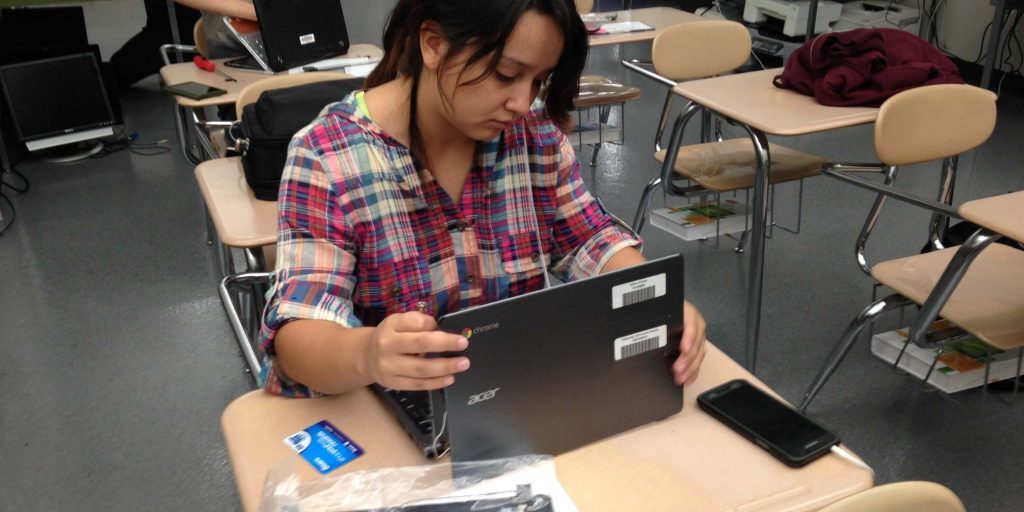 Computer Tech Support Want to be that go-to person who helps a coworker or client figure out why his or her computer is acting up? As a Computer Tech Support student, you will learn to diagnose and repair computer problems. You will focus on maintenance and security issues. You will install operating systems and software. You will help to restore data. The field of technology is hot. According to CompTIA, there are almost 1 million open IT positions in the U.S. Despite their differences on the surface, virtually every industry today depends on IT. From small, family-run businesses to big corporations, there are IT careers for students in almost every organization around the globe.
This program is offered in two locations.
• Chesterton High School has a small program for its own students.
• Valparaiso High School has morning and afternoon classes for students from all participating high schools in the district.
Educational Opportunities
Purdue University
Ivy Tech Community College
Indiana State University
Calumet College of St. Joseph
H.S. and Career & Technical Education Graduate:
$7.25-$12.00/hr.
Additional Technical Training:
$10.50-$50.00/hr.