Carpenter
Masonry Worker
Electrician
Plumber
Sheet Metal Worker
Painter
General or Sub-Contractor
Construction Estimator
Insulator
And Many More…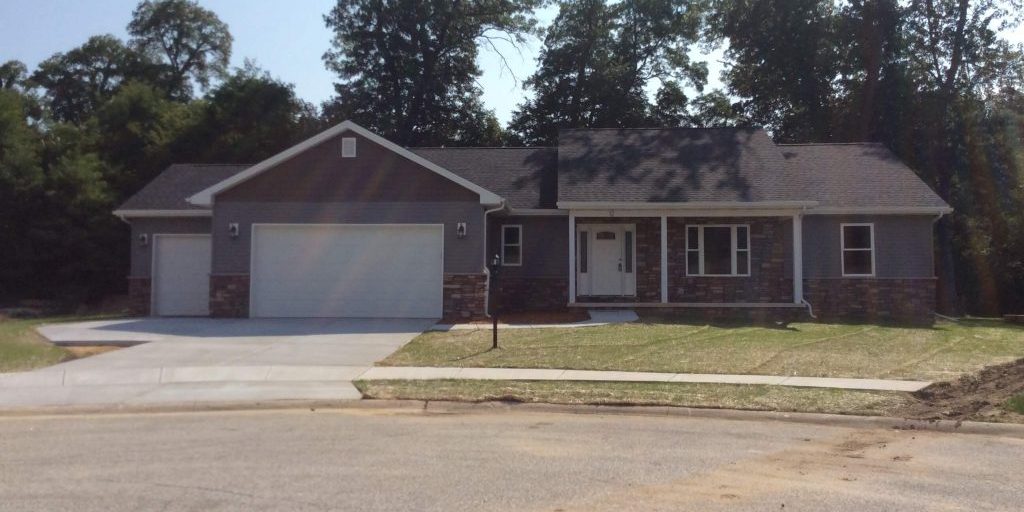 Do you like to work with your hands? Do you like to work outdoors? Would you like to join a construction crew with your classmates and actually build a house or commercial structure? Then sign up for this program!! You will be given the opportunity to prepare for employment and learn the attitudes and behavior necessary to get a job in this field. If you're interested in gaining pre-apprenticeship training in carpentry, electrical, heating, air conditioning, painting, drywalling, plumbing, and masonry trades, sign up today.
Our new program in Construction Trades: HVAC will give you a chance to learn how to operate, install and repair home and commercial furnaces and air conditioning units. You will learn how to control the temperature and air quality in a home or other building. The class is based at Ivy Tech Community College in Valparaiso.
Location: Ivy Tech and Portage
Educational Opportunities
Purdue University
Ivy Tech Community College
Indiana State University
Vincennes University
Ball State University
Apprenticeships w/ Trade Unions
H.S. and Career & Technical Education Graduate:
$7.25-$21.00/hr.
Additional Technical Training:
$16.00-$35.00/hr.