Salesperson
Cashier
Accountant
Small Business Owner
And Many More…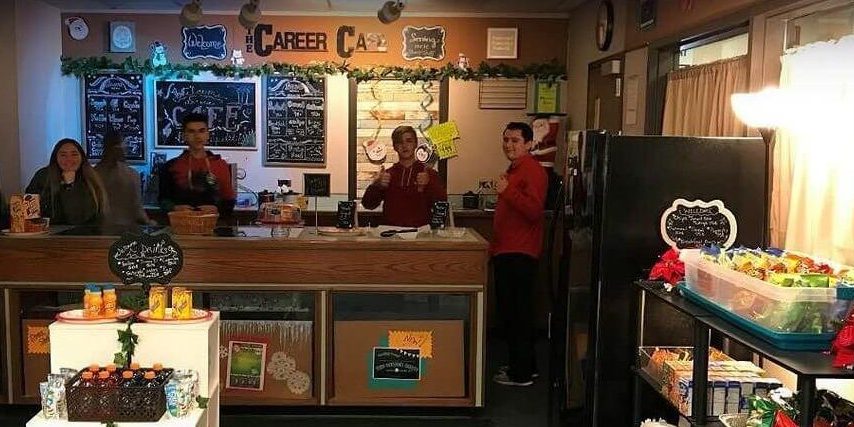 Entrepreneurship/Sports & Entertainment Marketing
If you want to pursue a future in business, this is the class for you! Design and operate the Career Café and Career Cart. Focus on new marketing skills as you design, market, and promote a variety of projects. Learn marketing, management, business, economics, and sports and entertainment marketing throughout the year. Its's fast paced and fun.
Educational Opportunities
Ball State University
Calumet College
Indiana State University
Ivy Tech Community College
Purdue University
Indiana University
H.S. and Career & Technical Education Graduate:
$7.25-$12.00/hr.
Additional Technical Training:
$10.50-$50.00/hr.