Offset Printer
Graphic Designer
Image Assembler
Desktop Computer Operator
Press Operator
Bindery/Finishing Operations
And Many More…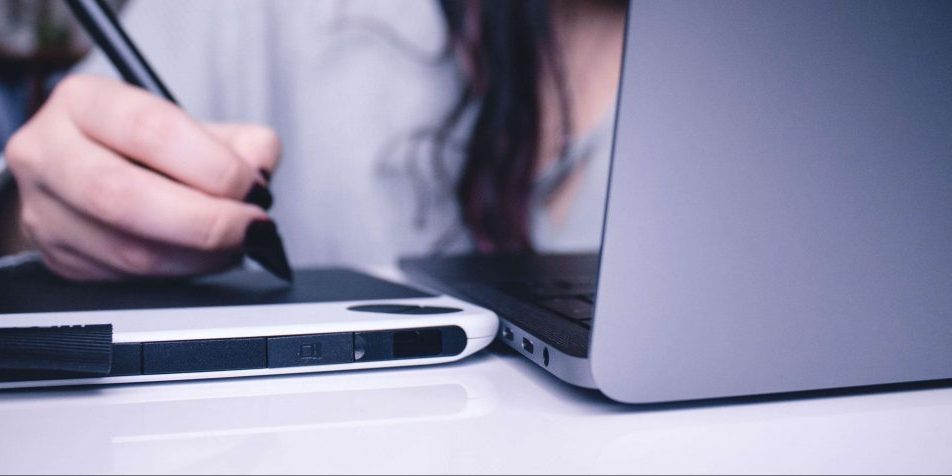 Graphic Imaging Technology
In years to come, opportunities for a career in this field will be great due to the advancement of technologies and anticipated growth in advertising, public relations, and print communications. You'll be able to see your name in print by signing up for this program. Learn how the industry functions and follow an idea through the creative stages, layout, and production by using the offset printing process. If you sign up for this program, you will be prepared for an entry-level position in the graphic communications industry. 
Educational Opportunities
Ivy Tech Community College
Ball State University
Ferris State University
Purdue University
Murray State University
Indiana State University
Western Michigan University
H.S. and Career & Technical Education Graduate:
$8.50-$11.50/hr.
Additional Technical Training:
$11.50-$30.00/hr.