Certified Welder
Job Shop Welder
Steelworker
Apprenticeships
And Many More…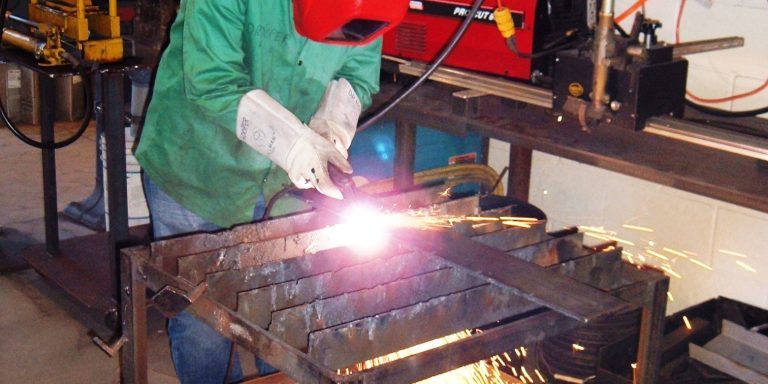 A trained welder has many opportunities in Northwest Indiana for a rewarding career in industry, construction, small job shops, or self-employment. You'll learn how to join metal parts by using a heating process during the course of this program. The experienced welder makes excellent wages, but must be willing to work under conditions that often require strenuous physical activity. Just remember, at the completion of this program, you'll be ready for employment.
Educational Opportunities
Vincennes University
Ivy Tech Community College
Apprentice Schools
Ball State University
H.S. and Career & Technical Education Graduate:
$7.25-$12.50/hr.
Additional Technical Training:
$10.00-$25.50/hr.