PCCTE offers the following programs:
ARCHITECTURE & CONSTRUCTION
ARTS, AV TECHNOLOGY & COMMUNICATION
HOSPITALITY & HUMAN SERVICES
Visit the Career & Technical Education programs you're interested in during scheduled preview days.

See your guidance counselor for more detailed information and schedules.

Fill out the Career & Technical Education program information form to reserve your place in class.
Dual Credit Opportunities
Increase your skills and earn college credits while still in high school!
Watch our students' testimonials: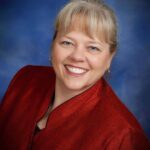 Your career choice has a huge impact on your future. It affects how much money you make, your lifestyle, and the satisfaction you feel from what you do every day. You can set an exciting new direction for yourself with Porter County Career and Technical Education!
Porter County Career and Technical Education is much more than high school. It is a high school with direction, hands-on learning, and real-world work experience. You'll earn credits that can be transferred to a two or four-year college. Plus, you'll earn certifications recognized by business and industry that could secure you a job right out of high school!
Our staff has the knowledge, skills, and work experience to bring their classrooms alive! Their passion radiates among the students and staff to create a culture of professionalism at the career center.
I invite you to visit our career center for a tour. Ask questions, and find out more about how we help each one of our students open the door to their future!
Audra Peterson
Director
Porter County Career and Technical Education
What our graduates are saying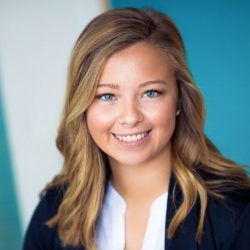 Career and Technical Education (CTE) In Numbers
of our 2016 graduates who completed six CTE credits earned a high school diploma, and had placements in college, military or work settings upon graduation!
of high school dropouts say real-world skills education would've kept them in school
of CTE students say entering a CTE program of study helped them get better grades