Hands-on service skills like carpentry, electrical, HVAC, and plumbing.
GRADE: 11 & 12 | DUAL CREDIT OPTION
Do you like to work with your hands? Do you like to work outdoors? Would you like to join a construction crew with your classmates and actually build a house or other hands on construction work? Then sign up for Construction Tech this program!! You will be given the opportunity to prepare for employment and learn the attitudes and behavior necessary to get a job in this field. If you're interested in gaining pre-apprenticeship training in carpentry, electrical, heating, air conditioning, painting, drywalling, interior finishes, plumbing, and masonry trades, sign up today.
Our new program in Construction Trades: HVAC program will give you a chance to learn how to operate, install and repair home and commercial furnaces and air conditioning units. You will learn how to control the temperature and air quality in a home or other building. The class is based at Ivy Tech Community College in Valparaiso.
Students can receive Core 40 and Academic Honors Diploma Science credit
Students enrolled in this course are also eligible for dual credits through Ivy Tech Community College.
EDUCATIONAL OPPORTUNITIES
Purdue University
Ivy Tech Community College
Career Connections
Vincennes University
Apprenticeships with Trade Unions
Carpenter
Masonry Worker
Electrician
Plumber
Sheet Metal Worker
Painter
General or Sub-Contractor
Construction Estimator
Superintendent
Project Manager
Insulator
Entrepreneur
And Many More…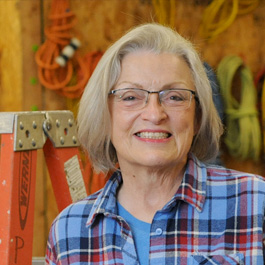 BARBARA BIERNAT
CAREER CENTER
Mrs. Biernat received her AAS in architecture and her BS in Construction Engineering from Purdue University. She is a Certified Lead Carpenter through the NARI and has done continuing education from Landmark Education in Communication and Management and wisdom and partnership courses through Landmark Worldwide. She brings to the classroom 45 years of experience in commercial, industrial and retail construction as a Sr. Project Manager as well as a Site Superintendent. She worked in Gold Coast high rises and Chicago area mansions doing high end residential remodeling and has been a licensed General Contractor for 15 years. She has been a business owner in Lake and Porter Counties and opened her first business at the age of 22 in interior design. She has been teaching Construction Trades for five+ years and in her spare time she enjoys gardening and various domestic/creative art activities. She has five children, five grandchildren and one very patient favorite husband.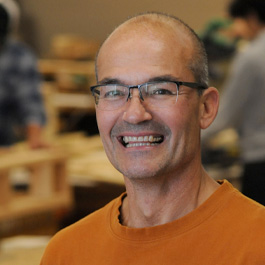 KEVIN BONTRAGER
WILLOWCREEK MIDDLE SCHOOL
Mr. Bontrager has been teaching for seven years and has his BS degree in Construction Management. He brings to the classroom 18 years of commercial project management experience as well as 12 years of residential construction. His class has been working on a subdivision development in Portage.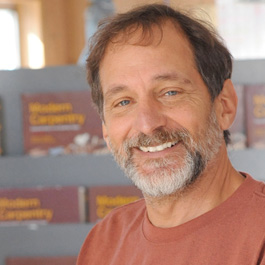 KEVIN ORTIZ
CHESTERTON HIGH SCHOOL
Mr. Ortiz is in his 2nd year at Chesterton High School and has his AAS degree from Ivy Tech. He has 35 years of experience of working in the construction industry.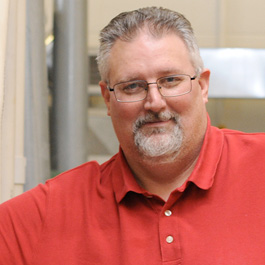 GEORGE DVOJACKI
IVY TECH COMMUNITY COLLEGE – HVAC
Mr. Dvorjacki has been teaching for nine years and he himself did his training with Ivy Tech. He has been in the trade for more than 30 years. For 10 of those years, he was a Field Service Manager of a large refrigeration company where he also served as a Lead Tech Support for the company. He now also owns his own HVAC company. In his spare time, he is a drummer and an electronics hobbyist. So he notes his idols would have to be Thomas Edison, Nikola Tesla and John B. Goodenough. He has a constant thirst for knowledge in the HVAC industry.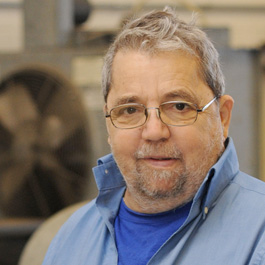 CRAIG DEMEO
IVY TECH COMMUNITY COLLEGE – HVAC
Mr. DeMeo received his bachelor's degree from Purdue University and spent 30 years in the HVAC field prior to his teaching at Ivy Tech in Valparaiso. He has been teaching for 20 years.