Learn the five components of television: camera operations, audio, lighting, writing, and editing.
GRADE: 11 & 12 | DUAL CREDIT OPTION
Do you want to know how to produce a television show, be a news reporter or shoot and edit your own films? Would you like to be on the cutting edge in the communications field? If these are career paths that are appealing to you, then consider signing up for this program. Video and Radio Production and Media Studies will provide instruction in various communication, media, production, and technical functions and tasks performed by employees, including management personnel, in broadcasting and communications occupations.
Emphasis will be placed on career opportunities, production, programming, announcing, equipment operation, news and sports casting, broadcasting regulations and laws, technical, oral and written communication, and listening skills. In addition, students will learn proficient journalistic skills with news writing for print, radio and television.
Video and Radio Production and Media Studies students will learn the five components of television: camera operations, audio, lighting, writing, and editing. Students will have the opportunity to learn editing, directing, producing, camera operation, audio and lighting techniques and skills. You will train on professional equipment, creating a variety of video projects, including music videos, commercials, and short films along with professional news packages and stories. Students should have a strong interest in fine arts, speech, production, journalism, and electronics.
Students can receive a Core 40 and a Technical Honors Diploma credit.
Students enrolled in this course are also eligible for dual credits through Vincennes University.
EDUCATIONAL OPPORTUNITIES
Ivy Tech Community College
Ball State University
Vincennes University
Indiana State University
Editor
Production Assistant
News Anchor
Director
Producer
Writer
Photographer
Sportscaster
Journalist
News Reporter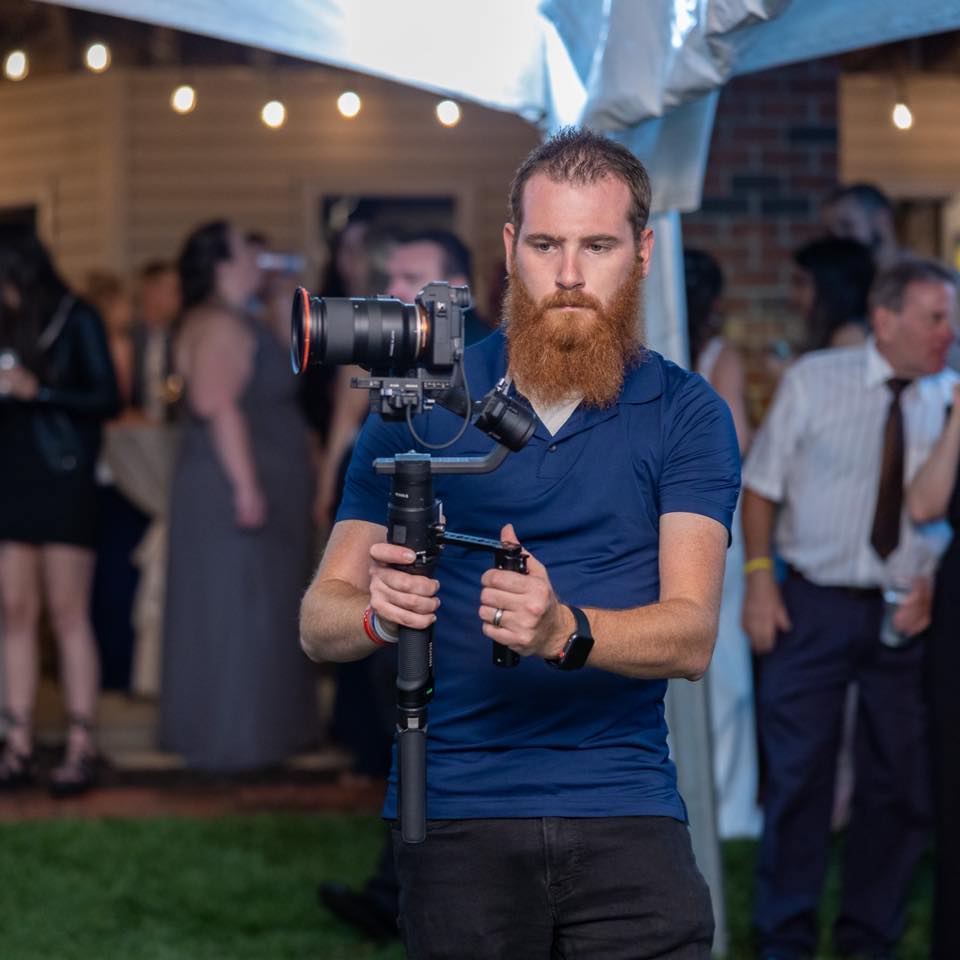 MATT MCLINDON
CAREER CENTER
Mr. McLindon found his passion for video production while he was a high school student himself! He took a class in high school very similar to what he teaches now and was instantly hooked! Mr. McLindon took that passion from a high school class, continued his studies at Columbia College Chicago and graduated with a Bachelor's degree in Television Producing & Directing. Wasting no time, McLindon started an internship with ABC 7 Chicago and quickly rose through the ranks to become an Associate Producer with Emmy Award Winning show, Windy City Live. Ready for new challenges, McLindon left ABC 7 to launch his own video production company and to also teach the next generation of filmmakers. With the help of some amazing students, McLindon took over the Radio / TV program at Lowell Highschool and led them  to a state award winning program for 6 years. Now, Matt McLindon has landed at Porter County Career Center where, along with some new amazing students, hopes to find and surpass the same success with the newly formed PC3 Media! When he has time to step away from the world of video, McLindon enjoys spending time with his wife and two dogs Ari & Juno and cruising the streets in his Slingshot!