EMERGENCY MEDICAL SERVICES
Learn to provide out-of-hospital acute care and transport to care to patients with illnesses and injuries.
GRADE: 12 | DUAL CREDIT OPTION
Sign up for the Emergency Medical Services if you are interested in learning about fast-paced emergency rescue career opportunities such as fire fighting and emergency medical services. You will learn how to take care of critically ill and injured patients through lecture, lab, and clinical experiences, and develop strong communication and leadership skills that will last a lifetime. This challenging course is taught in a relaxed college atmosphere and requires extensive hands-on training. You will be responding on fire apparatus and ambulances on actual emergency calls. Additional topics will include orientation to fire department operations, arson investigation, wildland firefighter, vehicle extrication, injury prevention and technical rescue. In order to enroll you should possess personal characteristics such as honesty, good judgment, respect for human dignity and a strong sense of ethics. This program is a nationally accredited EMT program! Six credits of dual credit from Vincennes University is now available.
Seniors that obtain their EMT certification from the program can transition into a paramedic program after graduation and pursue an Associate's Degree from Ivy Tech in Paramedic Science. After completing the Paramedic Science degree, a bridge program is an option for students who want to pursue a nursing degree at Ivy Tech.
EDUCATIONAL OPPORTUNITIES
Vincennes University
Purdue University
Indiana University 
Ivy Tech Community College
EMT with Public or
Private Ambulance Service
Dispatcher for Emergency Services (Fire/EMS and Police)
Firefighter
Paramedic
Flight Medic
Fire Investigator
Fire Inspector
Hospital Emergency Room Technician
Emergency Manager
Wildland Firefighter
Transition to Nursing degree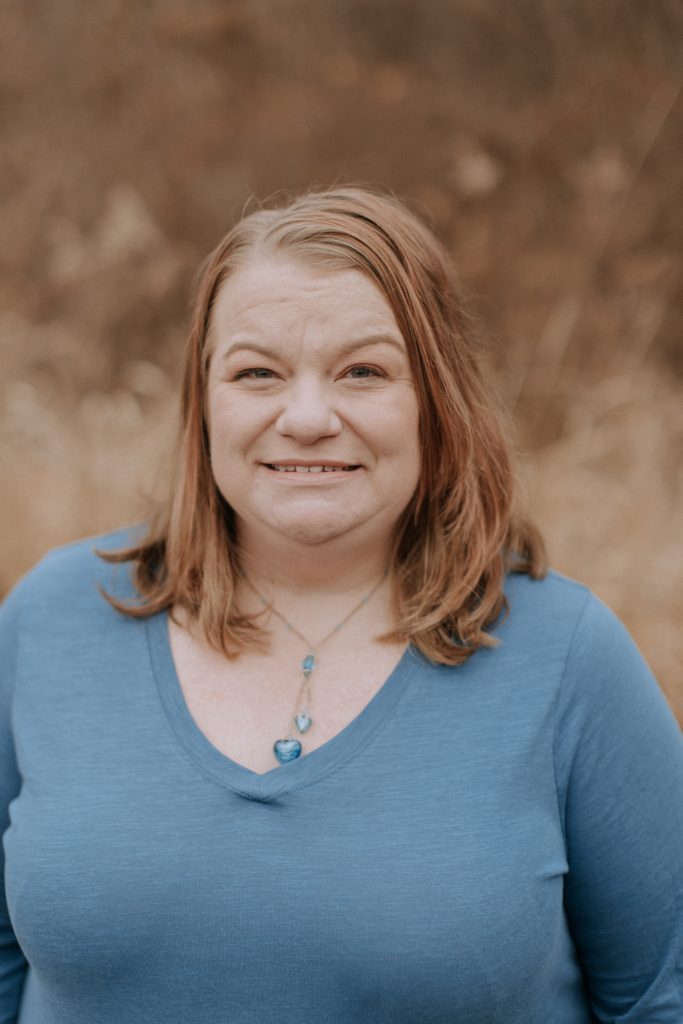 SARAH COLLINS
HOBART HIGH SCHOOL

Mrs. Collins has worked in the Emergency Medical Services (EMS) field since 2000. She earned her BS in Criminal Justice from Indiana University, her Paramedic certification from Loyola University Medical Center and her MS in Cybersecurity from Utica College. She has taught multiple EMS courses over her career. In her free time she likes to spend time with her husband and two sons.