HEALTH SCIENCE EDUCATION I
Covering medical terminology while studying the structure and function of the human body.
GRADE: 11 & 12 | DUAL CREDIT OPTION
College dual credit during high school. Hands-on experiences in health care fields.
These are two attributes of this class, which can then lead to Health Science Education II, Fundamentals of Sports Medicine, Emergency Medical Services or Dental Careers.
This class will cover medical terminology while studying the normal structure and function of the human body. Each semester you will earn two elective credits plus one credit in anatomy/physiology—which counts toward any diploma as a science. You will do job shadowing and dissection labs. You will become a member of HOSA and exit the program with a workplace ready career portfolio.
Can you stay calm during an emergency situation? Can you control your emotions in the event of an accident? Do you enjoy problem solving? Can you see yourself in a helping profession? Could you imagine working in a dental office? If the answer to any of these questions seems to fit your goal, then you might be the perfect student to enroll in the Health Science Education Class. Health careers are the fastest growing occupational area in the economy with a tremendous demand for trained employees.
EDUCATIONAL OPPORTUNITIES
Vincennes University
Indiana Wesleyan University
Lincoln Tech (Melrose Park)
Ivy Tech Community College
Indiana State University
Marian College
Baker College
Purdue Northwest
Valparaiso University
IUPUI
Indiana University Northwest
Saint Francis College
University of Southern Indiana
Registered Nurse
Home Health Aide/Certified Nurse Assistant
Phlebotomist
Dental Assistant/Hygienist
Physician
Emergency Medical Tech
Veterinary Tech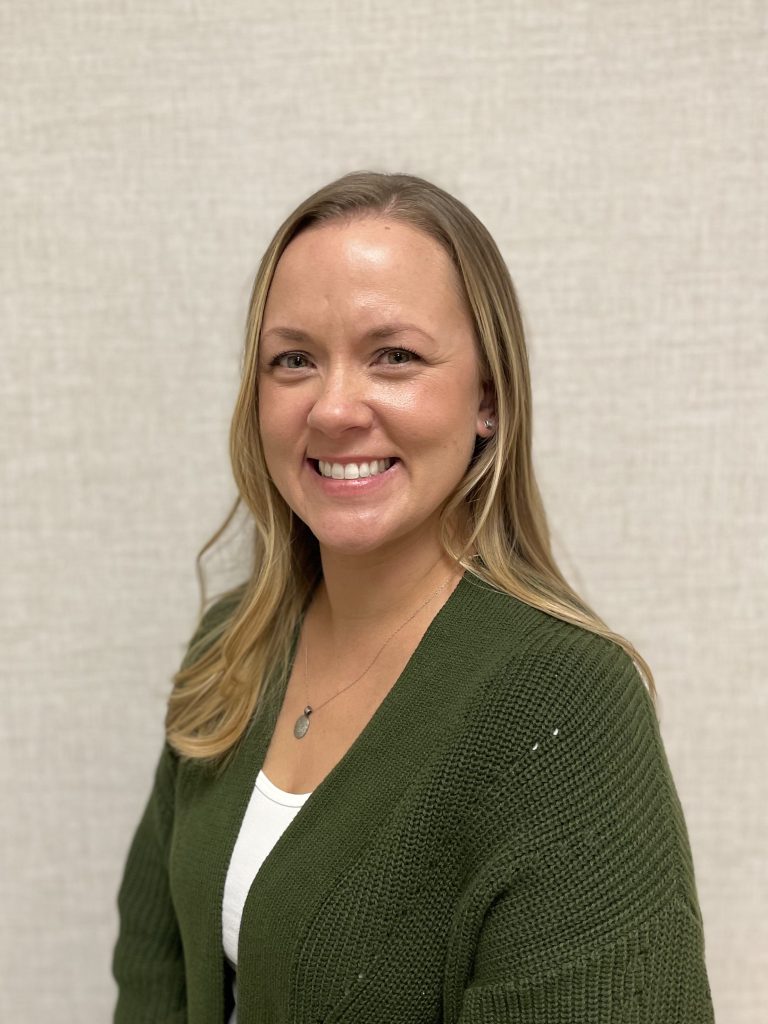 NICOLE BLACK
CAREER CENTER
Mrs. Black is an LPN from Ivy Tech Community College and received her B.S. in Health Science from Purdue University Global. Before working at the Porter County Career and Technical Center, she spent over 18 years working in the psychiatric field in various settings, such as residential and inpatient care. In her free time, she loves to travel with her husband and children. 
RACHEL NIDELCHOFF-HENRY
CAREER CENTER
Mrs. Nidelchoff-Henry is a Registered Nurse. Her nursing background includes pediatric/school age care, acute care and long term care. In her free time, she can be found at her children's sporting events (softball, tennis and baseball).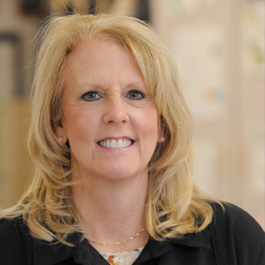 LYNN WILSON
PORTAGE HIGH SCHOOL – EAST
Mrs. Wilson attended IUN for Dental Assisting and then went on to get a Bachelor's Degree from IUPUI. Her Master's Degree is in School Counseling. She spent 12 years teaching at IUN in dental assisting and dental hygiene. She also taught five years at Porter County Career Center and has been at Portage High School for 25 years. She began her career as a CNA and then became a dental assistant and worked in private practice for Dr. Peter Ferrari in Hobart and Chesterton. She taught Expanded Functions for Dental Auxiliaries as well and learned about her passion for teaching when offered a position to teach at Indiana University Northwest. She notes that, "Teaching is a way that I can continue to give back to the profession of dentistry and the field of medicine." Something interesting about her: "My high school coach–my mentor is a gold medal Olympian! Barbara Jones (athlete) from Chicago, IL, now known as Barbara Pearl Jones Slater, was part of the 4×100 relay team that won gold medals at the 1952 and 1960 Olympics and at the 1955 and 1959 Pan American Games!"