HEALTH SCIENCE EDUCATION II
Preparing students for careers related to medicine, nursing, health science, and allied health programs, educating today's students for tomorrow's health care community.
GRADE: 12 | DUAL CREDIT OPTION
If you're looking for the opportunity to succeed and have dreams of helping others, then focus on this career.
Employment in this field is projected to increase in demand. This program will equip you with a working knowledge of different occupations within the medical field.
You'll learn the skills and procedures necessary to function in such health agencies as hospitals, nursing homes, or doctors' offices.
You can also use this education as a stepping stone to pursue further education in the medical field. And, if you qualify, you'll even receive a State Nurse Aide Certificate and/or dual college credits.
EDUCATIONAL OPPORTUNITIES
Vincennes University
Indiana Wesleyan University
Lincoln Tech (Melrose Park)
Ivy Tech Community College
Indiana State University
Marian College
Baker College
Purdue Northwest
Valparaiso University
IUPUI
Indiana University Northwest
Saint Francis College
University of Southern Indiana
Certified Nursing Assistant
Licensed Practical Nurse
Registered Nurse
Emergency Medical Technician
X-Ray Technician
Physician's Assistant
Nurse Practitioner
And Many More…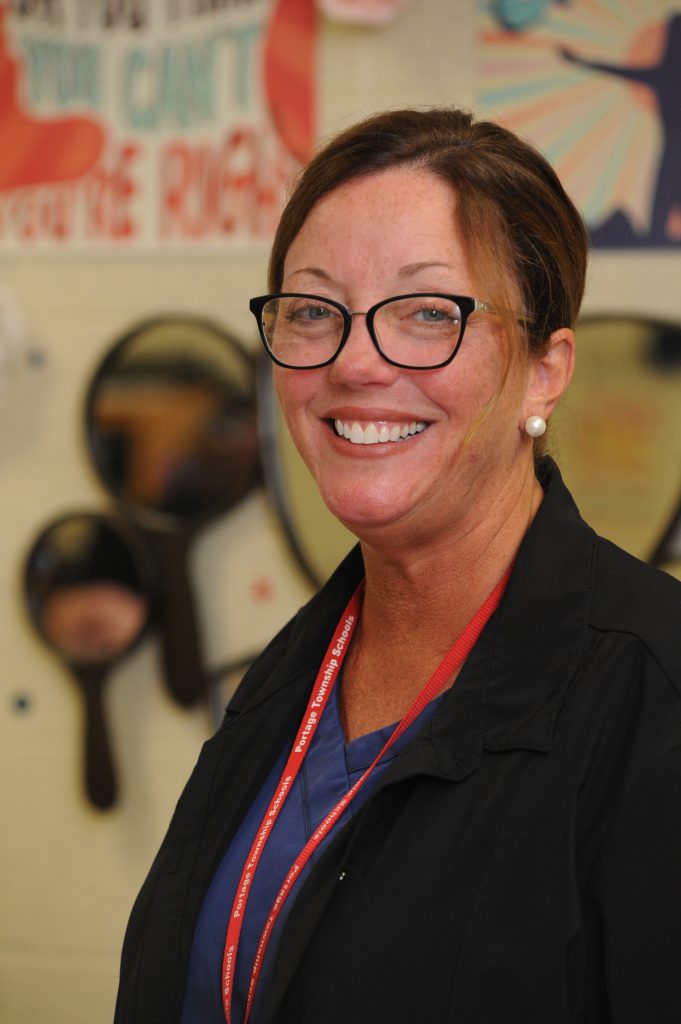 MONICA HARDY
PORTAGE HIGH SCHOOL
Mrs. Hardy is a Registered Nurse.  She has her BSN from Purdue Northwest and  has 30 years of nursing experience.  She worked in the hospital setting for 25 years.  Mrs. Hardy left the hospital to pursue teaching hoping to inspire future health care workers.  Her goal is to change the world of health care, one student at a time.  One of her favorite sayings is from Theodore Roosevelt – "People don't care how much you know until they know how much you care". 
When Mrs. Hardy is not working, she is either playing with her 3 grandsons (all under 2 years old) or playing ball with her German Shepherd and GoldenDoodle (Archie and Lilibet).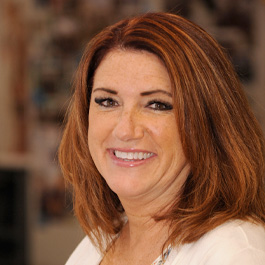 LORNA MARCUS
CAREER CENTER
Mrs. Marcus is an RN and BSN and studied at Ivy Tech, Ball State and Purdue University Northwest. She has been teaching for 10 years at the career center. She started her career as a CNA 30 years ago and went back to school to get her LPN and RN. She has worked in pediatrics most of her career as a nurse. Her love for educating future healthcare workers and years of experience in the field make her a strong educator at the career center. She also served as a school nurse. She has a large family and grew up in Chesterton. She has a wonderful husband, 3 daughters, a son in law and 3 amazing grandchildren with a fourth on the way. She enjoys running and swimming and feels blessed to have her dream job!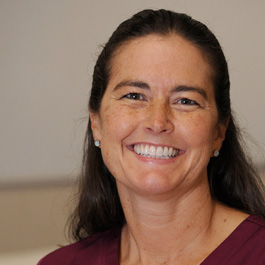 SUZANNE PHELPS
CAREER CENTER
Mrs. Phelps has her RN and BSN degrees from Purdue University. She has been teaching at the career center for 10 years. She has worked as a nurse in a nursing home, hospital, school and doctor's office. She has a variety of experiences that help her prepare her students in many aspects of healthcare. She is a member of the Porter County Board of Health and is certified to teach CPR, First Aid and Stop the Bleed. In her spare time she loves to cook, hike, drive her 1982 Jeep Scrambler and spend time with her family. She is a volunteer with the American Red Cross, Valparaiso Parks Department, and Juvenile Diabetes Research Foundation. She loves being a nurse and she loves teaching future healthcare professionals about medicine!