This introductory course encompasses law enforcement, investigations, court and administrative services, corrections, private security and juvenile justice.
GRADE: 11 & 12 | DUAL CREDIT OPTION
Interested in pursuing a career in law, law enforcement, probation, parole, corrections, or a security profession? Join the rank and file of the law enforcement careers academy today. 
The Criminal Justice System class at Hobart or Wheeler surveys the legal system and the various careers available. You will discuss and be exposed to the process from a suspect being questioned to the convicted being placed in prison. You will discuss and analyze the motivation for committing crime.
Each class invites numerous guest speakers and takes field trips. To enroll, you should possess personal characteristics such as honesty, good judgment, integrity and a sense of responsibility. You are eligible to earn college credits for the successful completion of the class.
EDUCATIONAL OPPORTUNITIES
Vincennes University
Indiana State Police Academy
Indiana University Northwest
Ball State University
Valparaiso University
Ivy Tech Community College
Police Officer
Detective
Special Agent
Corrections Officer
Private Detective
Security Consultant
Public Defender
Legal Secretary
Probation Officer
Parole Officer
Lawyer
Paralegal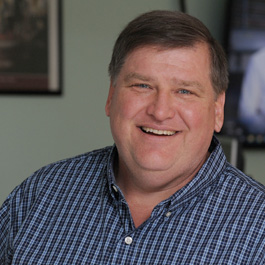 RALPH ILER
WHEELER HIGH SCHOOL
Mr. Iler did his undergraduate work at Valparaiso University and earned his MPA at IUN. He was a university police officer and dispatcher. He also worked as a social worker for Whites Family Services, has been a juvenile probation officer and served as the Chief Juvenile Probation officer. In addition to teaching at the high school level for the past 21 years, he serves as an adjunct faculty member at both IUN and Ivy Tech. In his spare time, Mr. Iler serves as the robotics coach for Wheeler High School.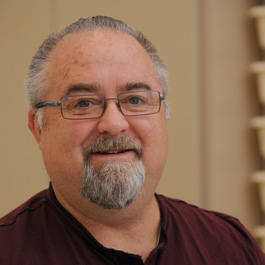 DARREN SANDILLA
HOBART HIGH SCHOOL
Mr. Sandilla attended the Law Enforcement Academy Instructor School and has been teaching for 18 years. He was a law enforcement instructor for 15 years, K-9 instructor for eight years, defensive tactics instructor for four years, active shooter instructor for 18 years and a law enforcement officer for 23 years. He also served our country as a U.S. Air Force Security Specialist for six years. Mr. Sandilla enjoys spending time with his grandchildren, riding his motorcycle and spending time at the gun range.