EARLY CHILDHOOD EDUCATION
Education theory that relates to teaching children from birth to age eight.
GRADE: 11 & 12 | DUAL CREDIT OPTION
If you are considering a career in education, this program is an excellent place to start. You will experience direct interaction with children and be supervised under a licensed teacher. You will learn teaching techniques by preparing and supervising planned activities that will enhance young children's physical, emotional, social and intellectual development.
By enrolling in the program for two years, you may earn the required clock hours needed to qualify for the National Child Development Associate (CDA) credential. You may earn dual credit with local colleges upon completion of each year. If you really like working with children, check into this
EDUCATIONAL OPPORTUNITIES
Purdue Northwest
Ball State University
Vincennes University
Indiana State University
Indiana University
Calumet College
Ivy Tech Community College
Pre-school Teacher
Nanny
Elementary Teacher
Social Worker
Child Care Center Director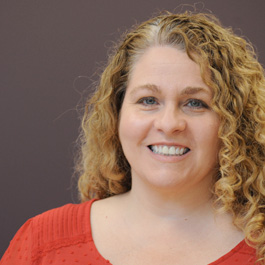 CHERYL CORNETT
HOBART HIGH SCHOOL
Mrs. Cornett attended Saint Mary of the Woods for her bachelor's degree and American College of Education for her master's degree. She has had 18 years of experience working with preschool children and 11 years working with high school students. She notes, "I have worked most of my adult life in early childhood education."