EARLY CHILDHOOD EDUCATION
Education theory that relates to teaching children from birth to age eight.
GRADE: 11 & 12 | DUAL CREDIT OPTION
If you are considering a career in education, this program is an excellent place to start. You will experience direct interaction with children and be supervised under a licensed teacher. You will learn teaching techniques by preparing and supervising planned activities that will enhance young children's physical, emotional, social and intellectual development.
By enrolling in the program for two years, you may earn the required clock hours needed to qualify for the National Child Development Associate (CDA) credential. You may earn dual credit with local colleges upon completion of each year. If you really like working with children, check into this
EDUCATIONAL OPPORTUNITIES
Purdue Northwest
Ball State University
Vincennes University
Indiana State University
Indiana University
Calumet College
Ivy Tech Community College
Pre-school Teacher
Nanny
Elementary Teacher
Social Worker
Child Care Center Director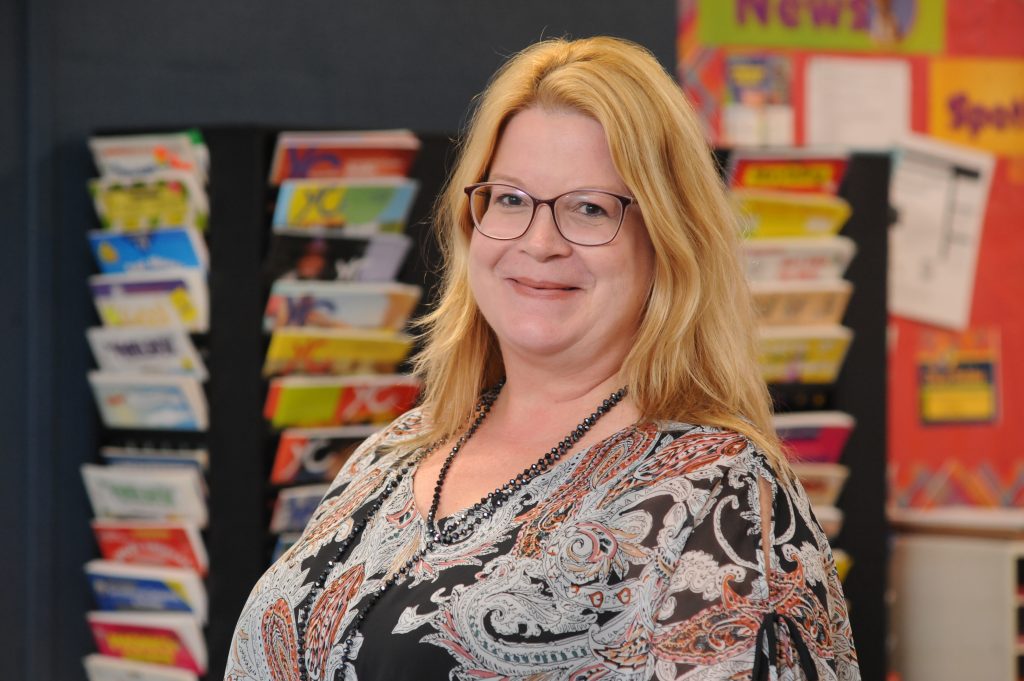 WENDY AKERS
PORTER LAKES ELEMENTARY SCHOOL

Ms. Akers teaches the new CTE Early Childhood Education program over at Porter Lakes Elementary. She has been in the early childhood field for over 25 years. She has worked in preschool, home day care, Laboratory school at Purdue Riley Center for 9 years, as Director of 3 different Head Start Centers for 5 years, and most recently before joining PCCTE, she worked in Hammond CTE for 5 years as a paraprofessional and 10 years as the Early Childhood Education Instructor.
She has her Masters Degree as well as two undergraduate degrees all from Purdue.
She is married to Greg for 29 years and has a 25 year old daughter who's an actress, as well as a dog named Lucy who is almost 3.
She loves spending time with family and friends, listening to Bon Jovi and following him around for his concerts.
In her down time she serves as an advisor and PD Specialist for the Indiana Association for Education of Young children. (IAEYC).
Lastly, she is an avid Candy Crusher to relax!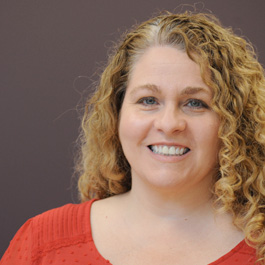 CHERYL CORNETT
HOBART HIGH SCHOOL
Mrs. Cornett attended Saint Mary of the Woods for her bachelor's degree and American College of Education for her master's degree. She has had 18 years of experience working with preschool children and 11 years working with high school students. She notes, "I have worked most of my adult life in early childhood education."